Production of cooling and heating for the winery processes and air conditioning of the rural tourism house.
Project supported by the line of aid for Low Carbon Economy projects in Thermal Energy Production Installations with renewable sources.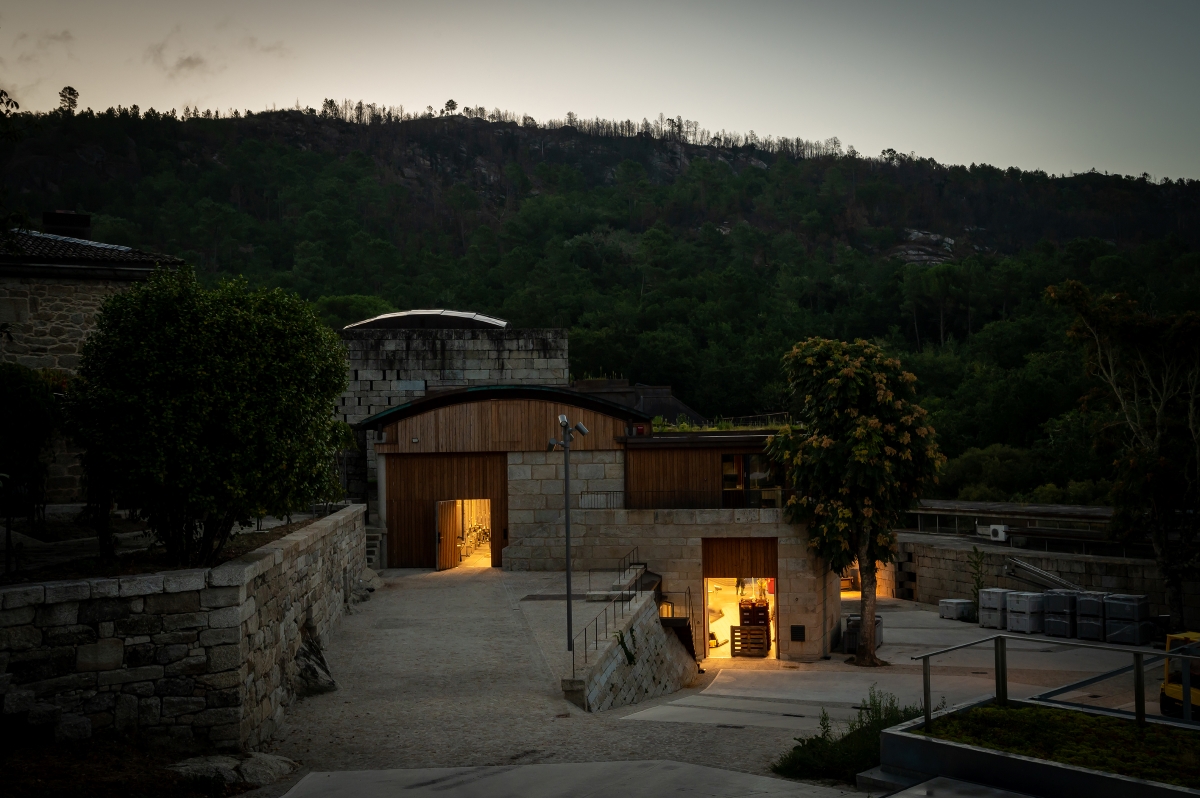 Prevention of the incidence of black rot in organic vineyards
ROTEND2023 is an individual R&D project that aims to develop a black rot prediction system based on the combination of meteorological information measured at the vineyard level and the quantification of fungal spores in the environment using aerobiological and phytopathological techniques.in the environment, together with microclimatic data specific to the vineyard and predictive models of disease development, will make it possible to determine the vineyard's chances of suffering a fungal attack.